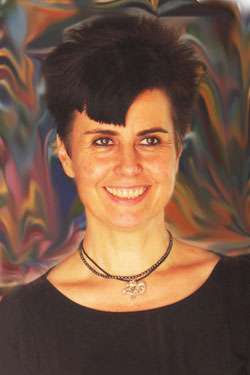 Hearts and Homes in Harmony
Himayla Heals Hearts and Homes
Karina Himayla Sirimana
Alternative Practitioner
Light Channel and Intuitive Healer
Energetic Chiropractor (Spine Re-Alignment)
Holistic Feng Shui Home Harmonizer
Author and Speaker
Feng Shui Master
FREE eBook
FENG SHUI - The Key to transform your
Home and your Life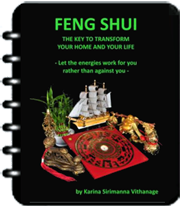 Fill out the columns to download the eBook
We promise to never sell, rent, trade or share
your mail ID with any other organization!
FREE Consult
You want to find out whether
the Channeling or Healing
is something for YOU?
Then
for a 30 min
FREE Consultation
with Karina Himayla Sirimana
As the environment is one of the crucial factors that influence the health and wellbeing of the people, she was encouraged by her Heavenly Guides to combine both her passions: Healing and Feng Shui. Thus she followed her calling to heal her clients and their homes as well.
Therefore Homes in Harmony and Heart Hands Healing merged into

Hearts and Homes in Harmony